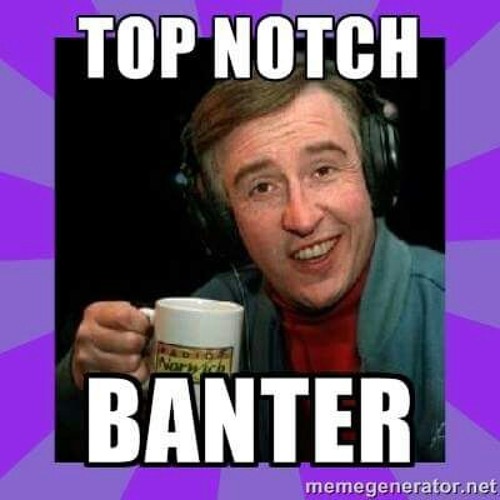 Almost all advice I read suggests starting off by making small talk to strangers to get over social anxiety. If you are a hermit just go out and talk to people on the street, in shops, in elevators (we don't have many elevators in this city) at bus stops, just anywhere.  You will get better and better at it and before long it will become second nature .It makes no allowance for depression and being  suicidal, for being older and whether  it's normal to speak to people of different ages or sexes, for being paranoid and for being socially inept including physical manifestations like blushing, stammering, mind freezing and acting awkward. It makes no allowance for things going badly and keep going badly or for other people being aggressive or nasty back to you. Why on earth do they assume it will just keep getting better? Success breeds confidence, not repeated failure.
You see I thought therapy tried to cure you of all this crap first so that you could go into social situations more confidently when it appears to want you to force yourself into social situations over and over again straight away and work it all out yourself as you go along.
I dont see it possible for me to do therapy as I can't find any starting ground to begin with. if even the supposedly simple things cause overwhelming anxiety then what the F**k do you do? Drink heavily? If I tried to go round my city tomorrow making small talk to strangers I would be shit. I am miserable, have poor body language, a shit voice and  massive paranoia and apart from the weather which I find a pathetic subject  and exceptionally corny I have no small talk subjects I feel comfortable with whatsoever. As I am well over 40 I would feel uncomfortable speaking to younger women in case I appear creepy and women in general in case they thought I was coming on to them.  I can almost guarantee being ignored or looks of total disdain. If somebody says yes it is crap weather then that is the end of the conversation and awkwardness ensures. I don't have 50 follow up lines at the ready.  This massively increases feelings of being disliked and a freak and then makes me more avoidant.
What f**king planet do therapists come from when they assume socially inept hermits go round making witty banter to strangers and do great and that failure does not affect them. Absolutely none of the books explain the basics of small talk in detail, they basically just say do it and assume you know it all. Going to a party or meet, you act weird(shy then), you have shit small talk, people avoid you. Staying in a stressful situation for 90 minutes until the anxiety subsides is not really possible without looking a twat and does not actually help you talk to people or make conversation. Do you hang a sign around your neck? Nervous anxious person. Do not disturb for 90 minutes!"
Even more importantly most strangers don't talk to each other at bus stops or say hello to other strangers on the street anyway. When I was younger and at my worst even when occasionally somebody spoke to me first I could barely think of an intelligent response so no witty banter or conversation happened. I often felt awkward which just made others awkward and then they never spoke to me again. I even get paranoid thinking that if I did it regularly as advised then the same people would see me again and think , "Christ its that weird nutter who speaks total shit about the weather ! Look the other way!" because people hate awkward strange loners and that's why you stay an awkward strange loner as you are always on the outside looking in.
A whole load of social skills need to be learnt before you even start to make regular small talk with strangers and even then you still need to be motivated and enthusiastic to force yourself to go into situations repeatedly. Its pretty hard to fake confidence though and that is vital to start with. And of course if you have no family, no job and never leave the house your range of subjects and interest to other people is going to be limited anyway.